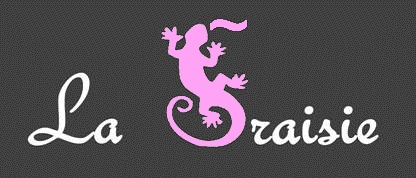 Old barn restored with swimming pool
(Lot) Figeac 46100 - lafraisie@hotmail.fr - Vacation rental

2020 rates
From01/04/2020to04/03/2020- 550 € From04/04/2020to05/29/2020- 695 € From05/30/2020to07/03/2020- 895 € From07/04/2020to08/28/2020-1290 € From08/29/2020to09/25/2020- 895 € From09/26/2020to10/16/2020- 550 € From10/17/2020to10/30/2020- 695 € From10/31/2020to12/18/2020- 550 € From12/19/2020to01/04/2021- 695 €
Rentals per week are from saturday to saturday. For shorter vacation or other rentals please contact us at lafraisie@hotmail.fr
Our prices include:
A fixed price of 56 kWh of electricity a week.
The linen with cloths, towels and tablecloth.
The bathroom linen among which a bath towel and a small towel per person.
A duvet and two pillows per person. All the beds are covered of protect mattress and the pillows of protect pillow.
The essential cleaning products.
The price does not include:
A 9€ package per person for the linen of bed and beds made upon your arrival.
The electric consumption in period of heating. The possible surplus of the fixed price will be perceived at the end of the rate of meters the day of the departure on the basis of 0,24 € the electricity.
The 0,90 € tourist tax, per day and per person of 18 years old and more.
Cleaning:
During the period of reservation the cleaning of La Fraisie is chargeable to the tenant who has to keep it in perfect condition. For the end of the stay we propose you a thorough clean-up for 68 €. If you prefer make it, we ask you to do it carefully so that our next hosts settle down in excellent conditions of cleanliness.
Booking Conditions:
An account of 25% is asked to book your reservation. The rest of the amount is due one month before arrival. A 500 € security for the rent and a 600 € security for the swimming pool liner are asked you the day of the arrival. Payment method: wire transfer.