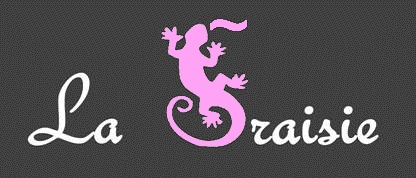 Old barn restored with swimming pool
(Lot) Figeac 46100 - lafraisie@hotmail.fr - Vacation rental

Figeac, a historical city
Figeac is a city of 10 000 inhabitants between Auvergne and Haut Quercy. The city center offer shops, convenience stores, restaurants, gas stations and doctors. Numerous outdoor activities (horseback riding, treetop adventure circuits, water sports,…) as well as cultural events (movie theater, museums, music festivals, local festivals and theater) are only a few minutes away from the domaine!

More precision on the detailed list
But Figeac is before a city which will surprise you if you visit it with your 5 senses: look at the facades of the historic palaces, cherish the stone of sculptures, listen to the noise of fountains, smell scents of the leather which escape from and enjoy the medieval recipe of the apple pie and spices. That's not all! You will certainly appreciate as us the Champollion museum, symbol of Figeac and its Place of writings… its ground is covered with a monumental reproduction of the Rosetta stone, sculptured in some black granite. What about the place Carnot, the old marketplace, surrounded with impressive houses, with balconies of wrought iron, under the roofs of which we find covered galleries, soleilhos, which were used to the drying of the linen or skins; or served as refuge to get a breath of fresh air on the hot evenings summer. For the lovers of the History, you must know that Figeac Story is written since 830, date of the foundation of Saint Sauveur Abbey by Pépin 1st. The development of the trade quickly creates an important middle-class, which is at the origin of the rich medieval architecture of the city center. These houses showed the wealth and the power of its inhabitants who often built after the Hundred Years' War floors with timber framing and stone Gothic vaults.
Come to discover the Figeac area
Tourism less than one hour from La Fraisie
Le Gouffre de Padirac :
Saint-Cirq-Lapopie :
La grotte de Pech-Merle à Cabrerets :
Rocamadour :
Les chemins de Saint Jacques de Compostelle :